9 platforms to quickly get loans without collateral in Uganda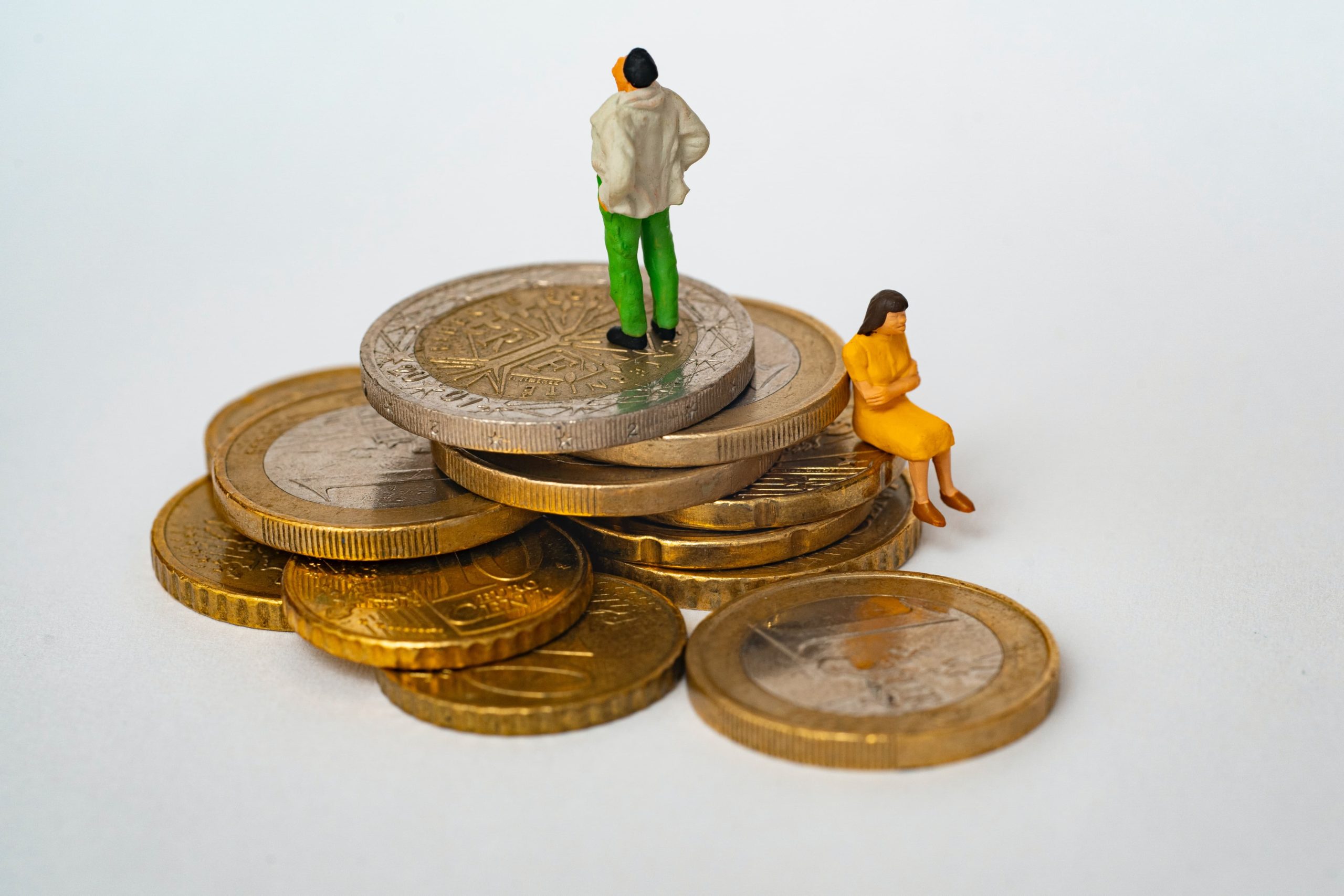 Although many parts of the world seem to be past the acute phase of the COVID-19 crisis, let's face it, life seems to be tough lately, and it's not you alone. Fuel and food prices have risen rapidly, leaving our disposable income limited and most of us operating on a shoestring budget.
Logically, you can go to a regular bank when you need an unexpected financial obligation where you will be slapped with endless paperwork, documentation, unreasonable interest rates, etc. Alternatively, you can reach out to friends and family or fall back on your emergency funds, if you have any.
Advertisement – Continue Reading Below
In the absence of these, you might consider getting a quick loan. And by "quick loan," I don't mean the loan sharks in your neighborhood demanding payments with pangas and machetes. Using technology, fintech, and financial platforms, they're here to help you get low-interest, collateral-free loans in minutes.
Without further ado, here are the top 9 platforms in Uganda where you can get low interest and collateral free loans in Uganda. Please note that this is not an endorsement of the services listed here or financial advice.
Ok, in no particular order:
1. QuickSente
QuickSente app is the most downloaded free app in Uganda right now, and you can use the app to get an instant loan to cover urgent cash needs and expenses.
Their loan amount is between UGX60,000 and 500,000UGX and interest rates are charged at 12% for 180 days. Borrowers are required to cover all mobile money transaction fees when making loan repayments.
The QuickSente app is available for download on Android phones through the Google Play Store. You can view company information official guide on getting an instant loan from the platform.
Advertisement – Continue Reading Below
2.MobizPay
MobiPay is a fintech app that helps businesses and individuals access instant personal loans in Uganda. Their loan amount is between UGX500 and 3,000,000UGX and their interest rates are 10% per month.
The benefits of MobiPay are that it lists products and services, including airtime and data purchases, electricity and water bill payments; and TV subscriptions, among others. You can also easily transfer the funds to your mobile money or bank account.
Check Official page to learn more about personal and business loans from Mobizpay.
3. ManguCash
Mangucash app is another app that makes it easy for Ugandans to access quick instant loan. Reviews of how they calculate interest rates and repayment dates are disturbing. Information about how much interest you pay is also not clear on their website. I read a review where the company has an 8 day payment term. However, all customers appreciate them for their speed and ability to get a loan in minutes.
You can check out their official site to learn more about their terms of use and related information.
4. Numida
Numida is a fast-growing digital fintech app in Uganda primarily aimed at small and micro businesses. They provide unsecured growth and working capital for businesses between $100 and $5,000, by far the only company that has great reviews both on the Google Play Store and offline through word of mouth.
Download their app via the play store and register with your business details. Keep in mind that they need a mobile money number registered in your name in order to receive your loan.
5. Platinum Credit
Platinum Credit Limited has been providing lending services in Uganda for decades and offers a variety of products ranging from government loans and payday advance loans to personal loans and fast loans without collateral called "MobiLoan".
Their MobileLoan product enables existing customers to access instant mobile loans via mobile money to meet emergency financial needs up to a maximum of 50 million shillings. To access a MobiLoan, dial the USSD code *249# and follow the instructions.
6. Airtel Wewole
Airtel Wewole allows mobile money customers to borrow between UGX8,000 and 500,000UGX and Airtel money agents between 100,000 UGX and 1,000,000UGX.
Advertisement – Continue Reading Below
Airtel Money customers and agents are not required by Wewole to save money or offer collateral in order to borrow money, and money can be freely transferred between Wewole and Airtel Money accounts .
You can read more about Airtel Wewole in our previous blog here.
7.MTN MoKash
MTN MoKash stands for mobile money loans and fast loans in Uganda. Launched by MTN and CBA Bank in 2016, MoKash has become a household name and is one of the most convenient and reliable ways to get quick instant loans in Uganda.
Clients have access to small loans ranging from UGX3,000 and 1,000,000UGX instantly on their phone by dialing *165*5*1#. The only problem with MoKash is that you have to increase your loan limit over time by continuing to save through the same service.
---
Learn more about MTN Mokash: 10 things you need to know about micro-savings and Mokash loans
---
8. Airtel Quick Payment
Airtel Quick Loan service is used in case you have insufficient balance on your Airtel Money wallet while sending money, merchant payments, bill payments or data plans and airtime purchases. antenna using your mobile money account.
Airtel charges a 2% application fee and 1% interest on the unpaid amount each day for 15 days. It is not, in itself, a loan product like Airtel Wewole, where you receive the money in your Airtel Money account but helps you to make payments and send money even when you have a low Airtel wallet Money, and for us, qualifies as a platform you can leverage to get quick loans in Uganda.
9.MTN MoMoAdvance
MoMoAdvance like Airtel Quick Cash also helps customers when they have low account balance on their MTN Mobile Money wallet to help pay for goods and services, buy airtime and send money.
MoMoAdvance attracts a one-time access fee equivalent to 2.75% of the overdraft amount used and 0.5% daily interest on any outstanding balance. Daily interest will be charged at the end of each day the overdraft is outstanding, up to a maximum of 45 days.
This service is now available for MTN customers who have been on Mobile Money for a minimum period of 6 months, passed the credit rating based on their usage of Mobile Money and other MTN services.
And that's it for our guide on the 9 best platforms in Uganda where you can get a fast loan without collateral. Let us know in the comment sections what you used and if you want to add it to our list.
Related