At next month's #NewsMedia Business Summit, learn about the "power of newsletters" and how the Boston Globe is growing its audience and revenue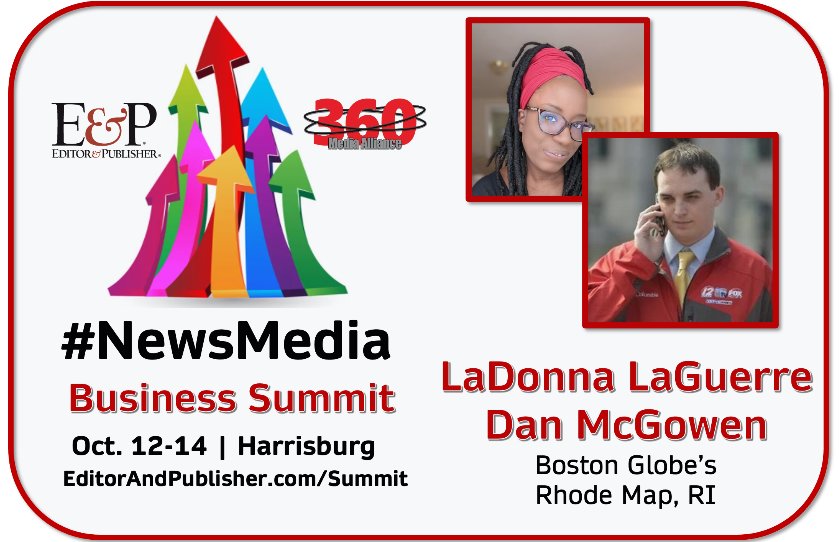 E&P Magazine, 360 Media Alliance and Pennsylvania NewsMedia Association
Newsletters are not just a viable news and information tool; they can play a huge role in the future of the industry's bottom line. Email newsletters reach our consumers in a way they embrace and are a rapidly growing method of reaching what could be otherwise challenging demographics.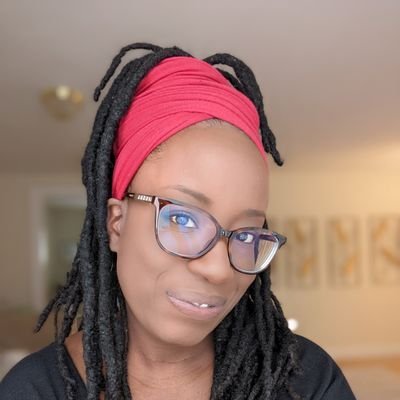 LaDonna LaGuerre, Associate Director of Content and Messaging Strategy, The Boston Globe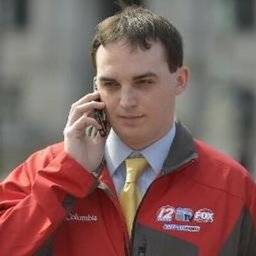 Dan McGowan, columnist and author of Rhode Map, RI
The Boston Globe's LaDonna LaGuerre, associate director of content and messaging strategy, and Dan McGowan, columnist and author of "Rhode Map," The Globe's daily newsletter targeting the Providence market, will present a panel discussion on how the creating content for email has become one of the most effective ways they've found to grow their audience (and revenue) with their new expansion in the ocean state.

Registration fees for October 12-14 #News-Media Business Summit, hosted by the 360 ​​Media Alliance, E&P Magazine (editor and publisher), Pennsylvania NewsMedia Association, and I-SCMA, costs just $299. Plus, the Sheraton in Harrisburg, PA has a negotiated rate of just $129 a night, offering great value. "PNA has a long and proud history with our America East show, and we wanted to build on that with this joint News-Media Business Summit collaboration," said Brad Simpson, president of the Pennsylvania NewsMedia Association. "Over the years, many attendees have loved America East's central location since Harrisburg, Pennsylvania is only a six-hour drive from more than 1,000 daily and weekly newspapers. Hosting the Summit here locally will allow attendees to benefit from the sessions and networking without the cost and hassle of air travel. »
The scheduled program includes a panel on big tech fair compensation with the latest updates on the JCPA and antitrust lawsuits now filed against Facebook/Meta and Google; AML Guy Tasakatalk about new emerging revenue verticals; and an in-depth look at sentiment of local advertiserspresented by Corey Elliot of Borrell Associates. The main presentation will come from the former GateHouse executive and now CEO of the NFL Pro Football Hall of Fame, Jim Porter. A lively debate on the advantages and disadvantages of decreasing the frequency of printing of Bill Ostendorf from Creative Circle Media and Al Getler of Coda Ventures and a deep dive into "Boost the value of your brand to reconnect with the rising generation » of Richard E. Brown, News/Media Alliance Rising Star recipient, former head of digital churn for Gannett | USA TODAY NETWORK and now Senior Director of Retention for The Daily Beast, completes the program.
For more information on the #NewsMedia Business Summit, visit the official Summit website at EditorandPublisher.com/Summit.