Email newsletters are the future of brand building – here's why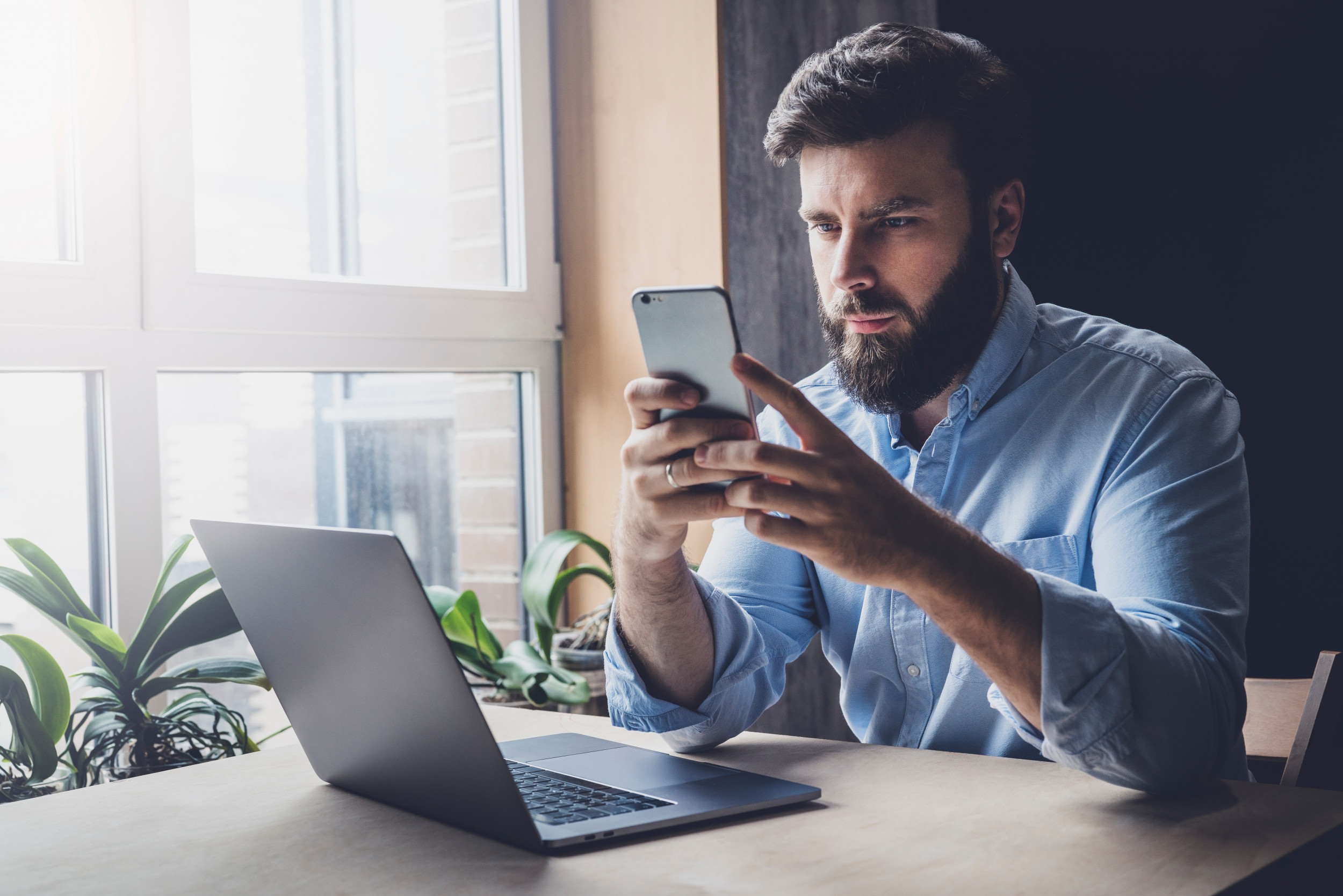 "Isn't e-mail dead? Time and again, marketers hear this, but what's dead is the old email marketing, where you appear in public inboxes with a mediocre discount code once a month. The future is in email newsletters – not just for conversions, but to help build a community around your brand that will act as your very own team of evangelists.
Here are my three proven ways to create the perfect email newsletter:
Keep them short, stuffed and sent daily.
One thing I never worry about is boring the audience. We live in the age of sweeping – anything they don't want to see they can easily ignore.
So forget about being boring. Digital marketers have to work twice as hard to get their content to disengaged and easily distracted audiences. My suggestion: send emails every day of the week and don't look back.
Now, a few points to remember: First of all, this strategy is a drip, not a spray. Don't overwhelm your audience's inbox with multiple emails each day, as this will be annoy them enough to unsubscribe. Send your newsletter every day at, say, 10 a.m., and make it your only email. Consistency, not aggression, is what penetrates unreceptive audiences.
However, just because you increase your effort doesn't mean you have to increase your workload. Daily emails should be short and contain only the most valuable information of the day. What I do is choose one headline a day that I have something insightful to say about it, write a few quick paragraphs about it, and then send it off. The key to success is value. People can read the news anywhere. They ended up on your list because they want to hear your point of view.
Don't forget your "omnichannel" approach.
Your email marketing strategy isn't something you put together for your own enjoyment – ​​it should serve a purpose in your larger digital marketing initiative.
This is where I encourage people to think about email (and all the components of their digital strategy, honestly) from an "omnichannel" perspective. How do you use your email presence as an additional conversion touchpoint for your audience? Are you missing out on valuable opportunities to tie it into other parts of your campaign?
When we think of the word 'omnichannel', we usually think of the various touchpoints that customers can interact with and purchase your products. But the term applies equally well to all points where the customer interacts with your brand. Your newsletter may not be "commercial", but that doesn't mean it can't impact your sales. Everything should be linked in a complex spider's web that leads to the digital payline. Don't pass up opportunities to provide links to your social media, landing pages, or even product pages in your newsletter.
Get the audience involved.
The result of your ubiquitous point of view shouldn't just be to drive customers to conversion. This is important, but increasingly, success in digital marketing is defined by how you experience what I call the "two Cs": conversion and community.
Ask questions in your newsletter that readers will want to answer. When your social media audience responds well to a post, put it in your next email to show subscribers what they might be missing. Encourage as much dialogue as possible between the audience and your brand.
Community, not advertising dollars, builds loyalty. Without it, you're just throwing money at a house with no foundation. Your community is not only made up of converted people; they are people with friends and family to recommend, potential brand ambassadors and more.
This is why I encourage a content-driven approach to digital marketing. It creates value, that's what makes buyers loyal. A newsletter is essential not only as a gateway for your customers to learn about your brand, but as a portal through which you can both learn more about each other.