How to easily unsubscribe from email newsletters you no longer want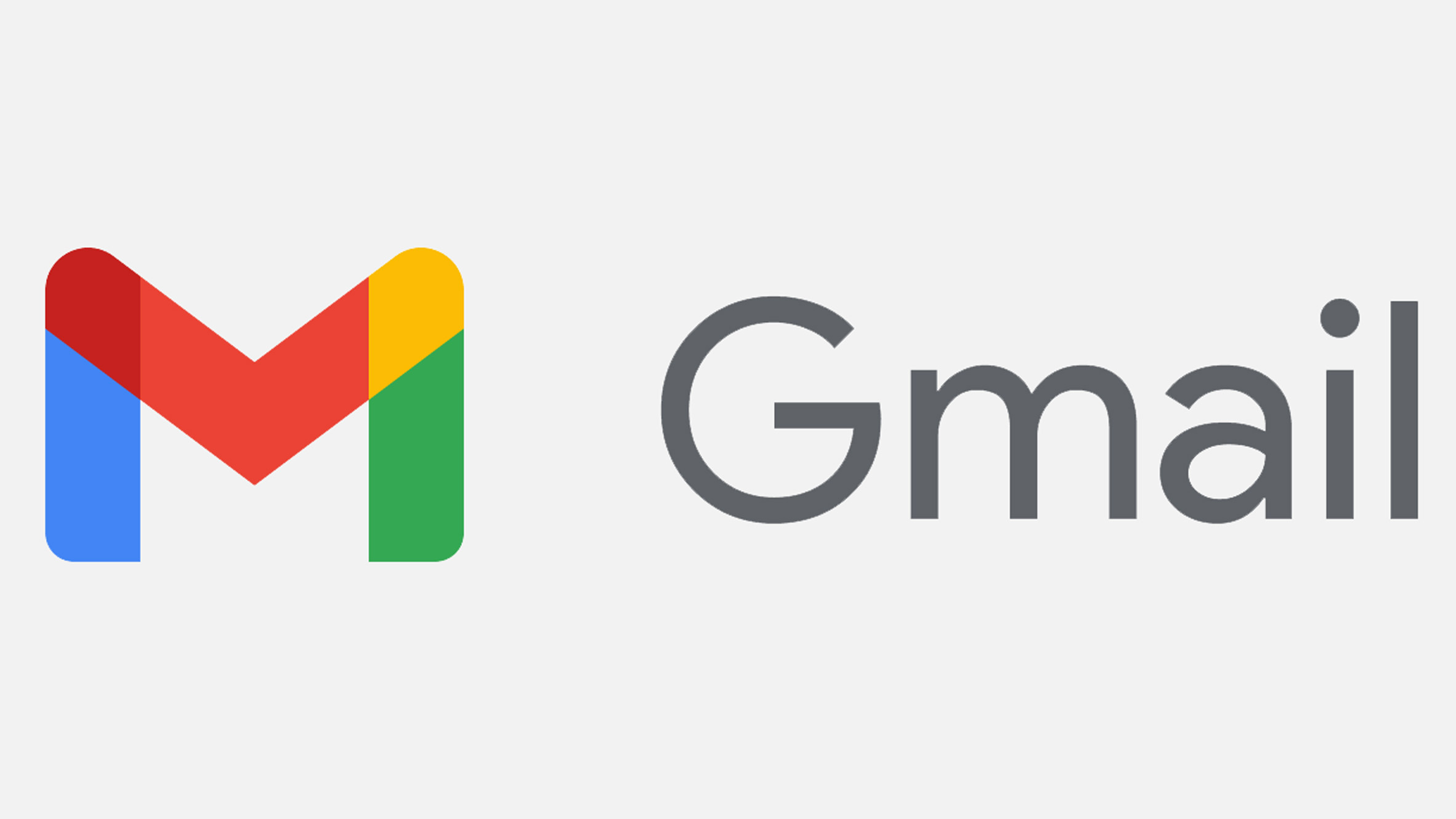 The email newsletter is an effective way for brands to reach out to their customers. to offer offers, discounts, etc. It's also a great way for you as a customer to keep tabs on deals, promotions, feature updates, and discounts from your favorite brands you love to buy from. However, it can get really overwhelming when you receive these types of emails from multiple brands every other day, messing up your inbox at the end of the day. If you have subscribed to too many brand newsletters and want to stop receiving newsletters from many of them, you should read this article.
Manually unsubscribe
You can manually unsubscribe from a company's newsletter by opening one of the newsletters in question on your computer's browser. Right next to the sender's name, tap the unsubscribe button. Google will immediately prevent you from receiving newsletters from this sender. For mobile (Android or IOS), the unsubscribe button is located at the bottom of the email newsletter.
Advertisement – Continue Reading Below
Related: How to delete all your emails from Gmail
Use third-party apps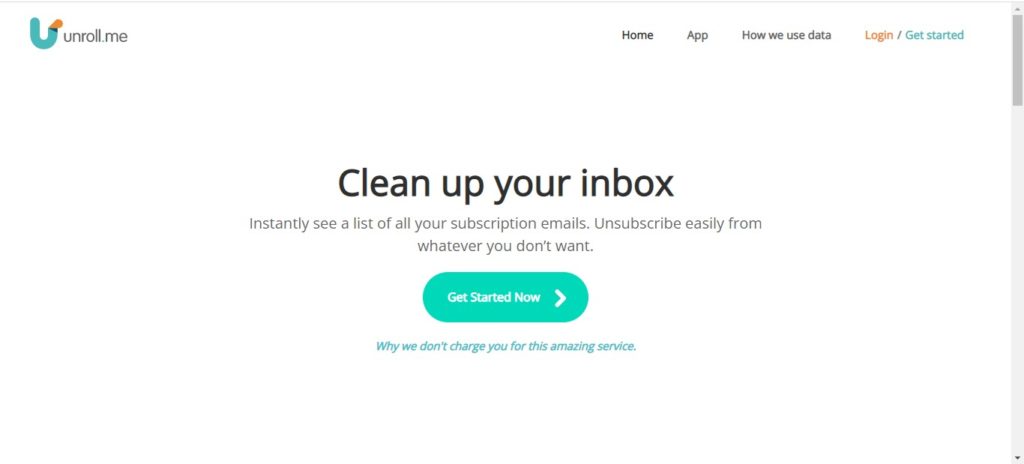 Using third-party apps to unsubscribe from multiple newsletters can be very effective, however, because you will be giving them permission to access your emails, you need to be careful when choosing the right one to use – one in who you can trust to use your data in the right way. We recommend you try Unroll.me. Unroll curates a list of all the newsletters you subscribe to, you can then select the ones you don't want, and Unroll will take care of deactivating your subscriptions. A cool feature on Unroll is that it offers a service called Accumulation.
This feature allows you to "declutter your inbox of emails you want to keep by grouping them into a daily digest." This means that you can receive all of your newsletters in one email, rather than receiving them individually. Unroll is also free and available on the web and through a mobile app.
Related