REALTOR® Magazine Revision Newsletters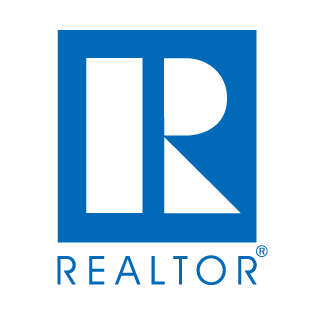 Starting in June, our readers may notice some changes to REALTOR® Magazine's Daily News and REALTOR® Mag Tips newsletters. In an effort to better serve members of the National Association of REALTORS®, we have partnered with SmartBrief to produce revamped daily and monthly email newsletters called Navigate With NAR.
We will still offer industry news, but with more original research and business advice for real estate agents. Our content will help members identify the impact of today's events and trends on their business to help them succeed.
Along with more original reporting, SmartBrief will provide our audience with timely stories that are relevant to real estate professionals. We view this new service as a powerful content-driven tool for our readers on a daily and monthly basis.
Starting June 13, the Daily News will become the daily Navigate With NAR newsletter, and on June 14, the REALTOR® Mag Tips newsletter will be replaced by the new monthly Navigate With NAR. We hope the two will help guide your business through the ever-changing real estate landscape. Be sure to add [email protected] and [email protected] to your email safelist so you don't miss any edits.