Sarah Dunton joins the newsletters team as editor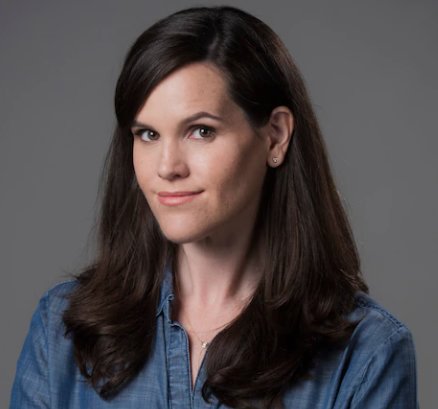 E&P Exclusives
Dr. Sherri Williams, who led an effort to educate young black journalists and others to diversify newsrooms, has been honored with the "Journalism Educator of the Year" award by the National Association of Black Journalists. Williams is an assistant professor of race, media, and communication at American University and worked as a journalist for a decade at three newsrooms, including The Associated Press in Jackson, Mississippi.
Despite the challenges, automotive advertising funds are available for media vendors and advertising agencies with a better understanding of the current market and its direction. Mike Blinder, Publisher of Editor & Publisher, and his guests discussed this opportunity during a January 2022 Editor & Publisher vodcast. They offered ideas on how to reap more of those advertising dollars.
One of the benefits of covering the media for a living is talking with other journalists about the cool tools they use in their reporting. Here are a handful of apps and gadgets (along with a fun hack and game) that I hope can make some of your work a little easier.
Read more exclusive E&P stories