World's Best Online Discussion Forums: Top 10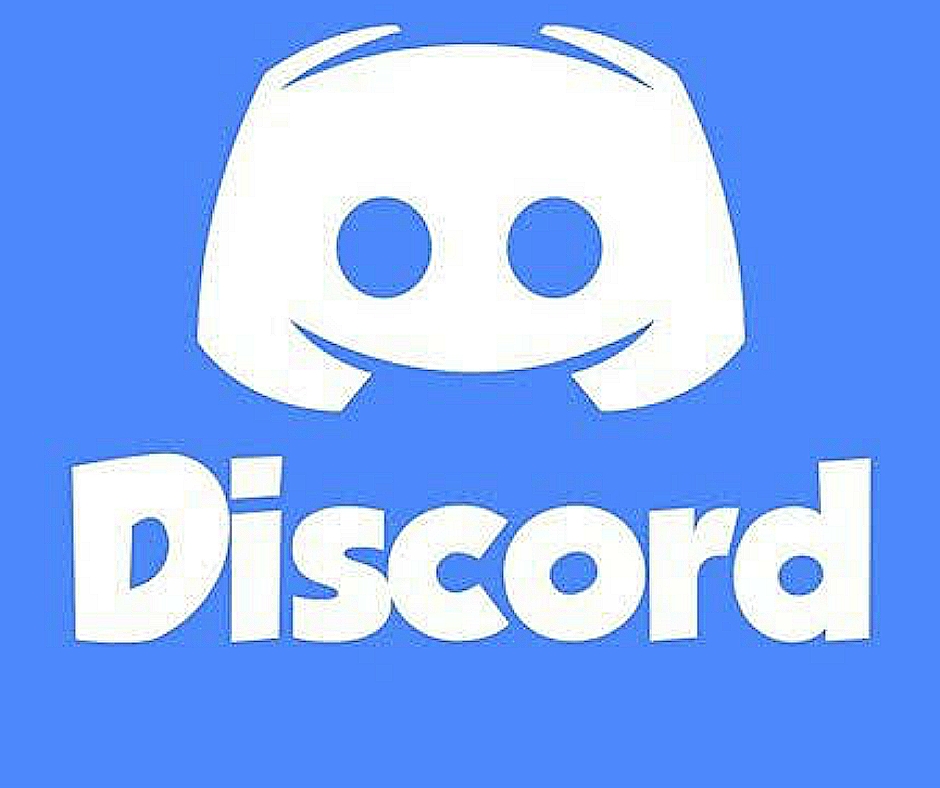 Top 10 best online discussion forums in the world: Online discussion forums are websites where people hold conversations or discussions by posting messages. That's why they are called otherwise "message boards". Online forums come in the form of centralized locations where topics are discussed by different people who are in different locations.
These are elements of social media technologies that come in different forms such as: corporate networking, blogging, forums, photo sharing, corporate social networking, review of products and services, social games etc. Participants pose also questions and get answers instantly from experts who recently made forums of good approaches in digital marketing and blogs for the official digital presence of these participants and corresponding experts.
Recently, online forums have become key parts of the online world as they create spaces for people who have and share the same interests to centralize and exchange ideas on topical discussions. Now let's take a look at the top 10 online chat rooms in the world in May 2022.
Recommended: Best Mobile Apps for Programmers and Developers
Top online forums, message boards and most popular online communities
1.Reddit: This global website or online forum aggregates news from around the world and creates a space for users of the online forum to hold topical discussions and rate web content. Only those who are registered members have access to the reddit website where they can also post their content which may include: images, links, audios, memes, videos, etc. in order to be voted on for ranking or rating.
Various topics are categorized into communities in the reddit online forum (these reddit online forum communities are also known as sub-reddits). Reddit is a social news aggregation, web content rating and discussion website and its registered members or viewers submit content such as links, text messages, images and videos to the website which are then voted on or rated by other members.
Reddit was founded in America in 2005 and since then till today it has more than 500 million monthly active users.
2.Quora: This global online forum is based on questions and answers on various topics and topics available to online forum users around the world. It was founded by two ex-employees of Facebook social media in Carlifonia, America in 2009 and since then till now it has more than 300 million active users every month and its popularity keeps growing.
Quora online forum users can collaborate by editing questions and commenting on answers that have been submitted by other users.
See also: Best apps for lawyers and law students
3. GitHub: It is an online discussion forum used worldwide to discuss topics of common interest among participants. It serves as a code repository host for member content. Members are allowed to share their projects as the platform supports different file types recently. GitHub developers can also collaborate or centralize on projects and they can also improve the space or the website by suggesting new features and working together.
The GitHub online forum has over 65 million software developers or users and is currently owned by Microsoft. This is a forum that provides Internet hosting for software development and version control using Git and offers the distributed version control and source code management functionality of Git in addition to its own features.
4. Imgur: Imgur is an image sharing website that started by hosting memes and trending images on Reddit. It is an online image hosting and sharing website that has over 150 million users and reaches up to 250 million people every month.
The online forum was established in 2009 and now its members receive subscriptions that allow them to enjoy free experiences with the billions of images hosted on the site.
See also: Advantages and disadvantages of being an entrepreneur
5. StackOverFlow and StackExchange: StackOverflow is a worldwide online forum that focuses on aggregating questions and answers for professional and enthusiast programmers who use it. It is the website that controls the StackExchange network created by Jeff Atwood and Joel Spolsky in 2008 and from then until today it continues to offer questions and answers on a wide range of topics in computer programming.
StackExchange is a global network or forum that brings together questions and answers on topical discussions in various fields, with each website covering a specific topic and the network's questions, answers, and users going through a process of deemed attribution. The reputation system allows the website to self-moderate.
Both allow users to ask inconvenient questions about software development and STEM-related topics from around the world and receive answers from their programmers and submitted answers can be voted on or rated based on their effectiveness.
Both websites offer quality online forum services to their users by analyzing the questions posed to ensure that they are strictly programming-based and accurate. Those who do not meet this requirement are rejected. Recently, both websites have over 50 million users.
See also: Best apps for doctors and students
6. Discord: It is a commonly used global online forum for social games. Social gamers have gained visibility and popularity given their online presence by using this online forum. Discord is an online community platform that offers real-time communication to gamers and recently it has had over 15 million people logging in daily and over 250 million registered users globally.
Its platform instantly distributes digital messages and data, and its users communicate with voice calls, video calls, text messages, media, and files in private chats or in communities called "servers."
7. Medium: Medium is the world's best online discussion forum owned by a medium-sized company and hosts more than 60 million active users every month and allows users to post long articles to read. Its users have the ability to link their social media accounts to the platform and by doing so, they can direct their followers or viewers to easily access their published works.
Medium is an American online publishing platform created by Evan Williams and launched in 2012.
See also: Best eBook Reading Apps 2022
8. Steam: As a network of digital video game distribution services, Steam enables social gamers around the world to sell and buy each other's games and other gaming, support and communication items between members. of the gaming world. It was launched in 2003 and recently it has more than 30 million users worldwide.
This forum platform has a Valve storefront in that it allows Valve to provide automatic updates for their games and also extends to the distribution and offering of titles from third-party game publishers.
9. Personal records: This is an online filing forum that is not intended for profit but with the contribution of fan-fictions and fan-works from its users. It was created by the Organization for Transformative Works in 2008 and from its inception till now, users can create profiles and add their works and content to the website. Its users can create collections, participate in challenges, but also import or bookmark other works.
Those who share the same interests belong to subgroups or communities of this platform and recently it has over 2.5 million registered users who have contributed billions of works to the online forum.
See also: Advantages and disadvantages of being an employee
10. Imagine Games Network Maps (IGN Maps): IGN Boards is a massive online community or global discussion forums with gaming forums, entertainment forums, sports forums and other themed forums such as cooking, dating, space and pets . It has over 229 million active users who have made their presence on other pages as well.
Edeh Samuel Chukwuemeka ACMC, is a law student and certified mediator/conciliator in Nigeria. He is also a developer with knowledge in HTML, CSS, JS, PHP and React Native. Samuel is determined to change the legal profession by creating web and mobile applications that will make legal research much easier.